💎16 Color LED Crystal Rose Table Lamp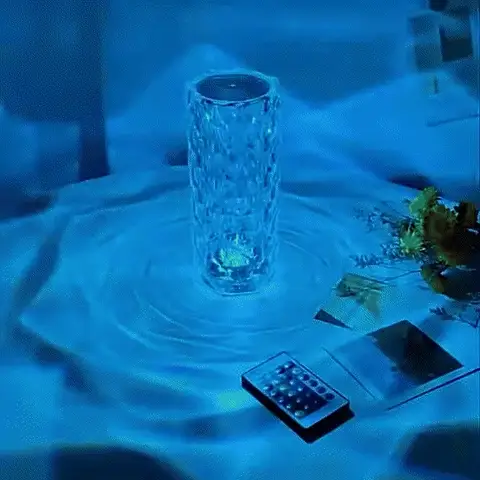 💡Brilliant Design
The diamond bedside lamp has a novel and unique design, which can emit light in multiple directions, elegant and delicate, and not dazzling.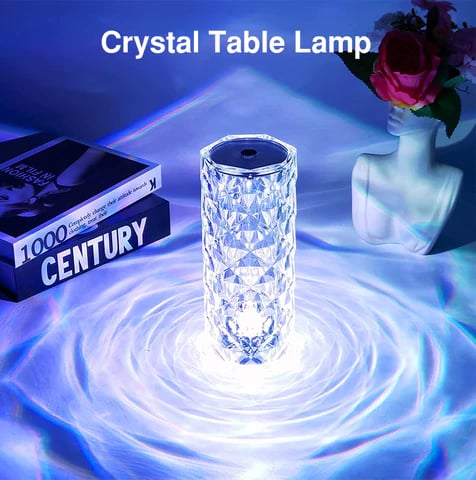 💡16 color transformation
This product can change 16 colors through the remote control or touch.

💡Multiple Light Sources
3 light colors temperatures, with a touch switch design, intimate and convenient, the light is delicate, comfortable, and natural.
💡Charging Indicator
2000mAH large battery can last up to 5 hours+, USB charging with protection device, it can automatically power off when full to protect the battery.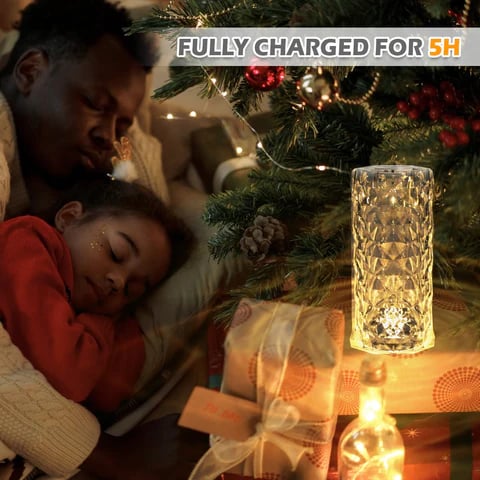 💡Transparent Lamp Body
The finest new acrylic material, the lamp body is transparent.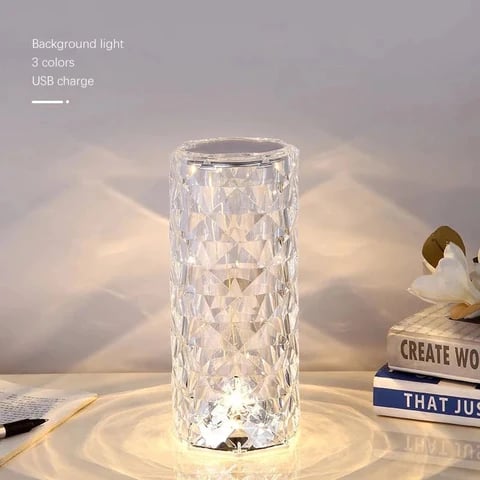 💡Touch-type Step-less Dimming
The sensitivity of the light is adjustable (yellow light, white light, and warm light) to praise.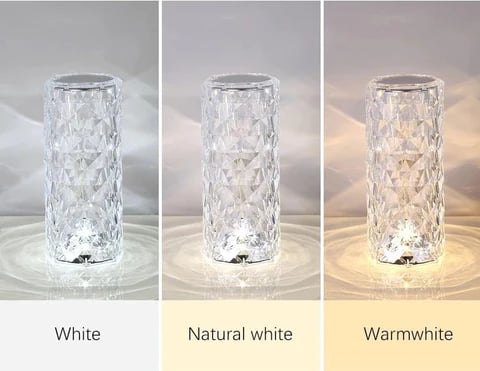 16 Color LED Crystal Rose Table Lamp BY Acquaintk
Purchasing 16 Color LED Crystal Rose Table Lamp by Acquaintk , you're buying domestically . That's why you'll enjoy all the benefits of domestic shopping:
🚚 FREE expedited shipping over $48.88 (tracking included)
🤝 14 Days no questions asked return policy
📩 Dedicated 24/7 customer service to address all queries